We are a company in constant growth and our 45 years in the market have led us to a place of recognition among the industry.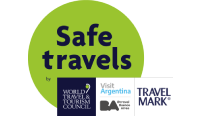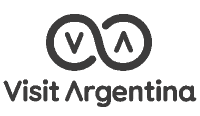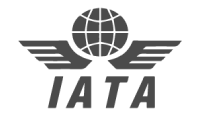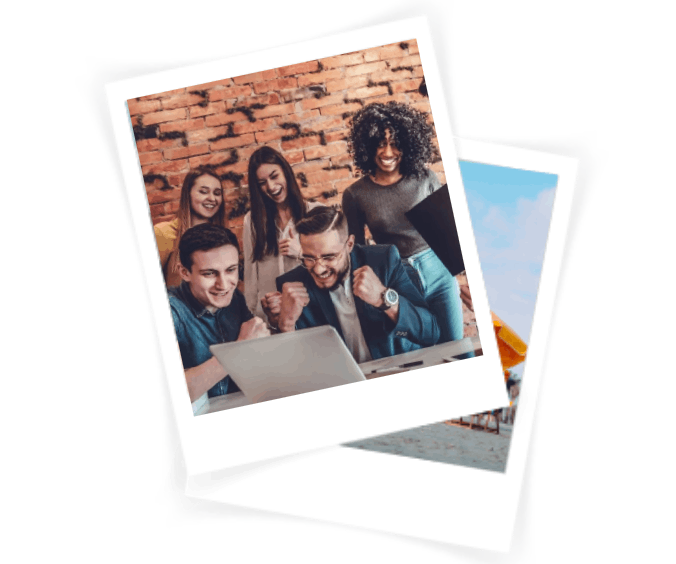 Having a highly qualified team of professionals and the virtue of adapting to a constantly changing and connected world have been some of the main reasons for our successful development.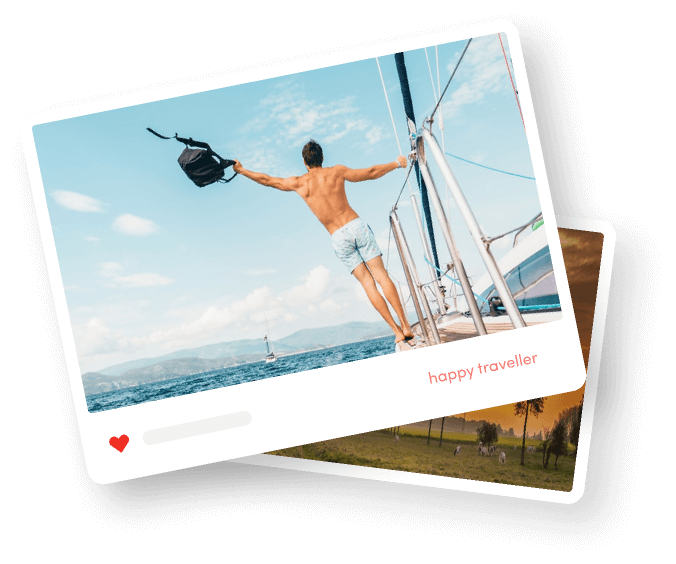 Our deep knowledge of the country and the ability to identify the needs of each traveler can be seen in the trust and loyalty of our customers.
We constantly innovate to make every trip special, unique and memorable. From renting exclusive yachts or private jets, to hiring personal security staff,
or designing tailor-made trips, we have everything your passengers may be looking for.
Our goal is to fulfill the dreams of our travelers.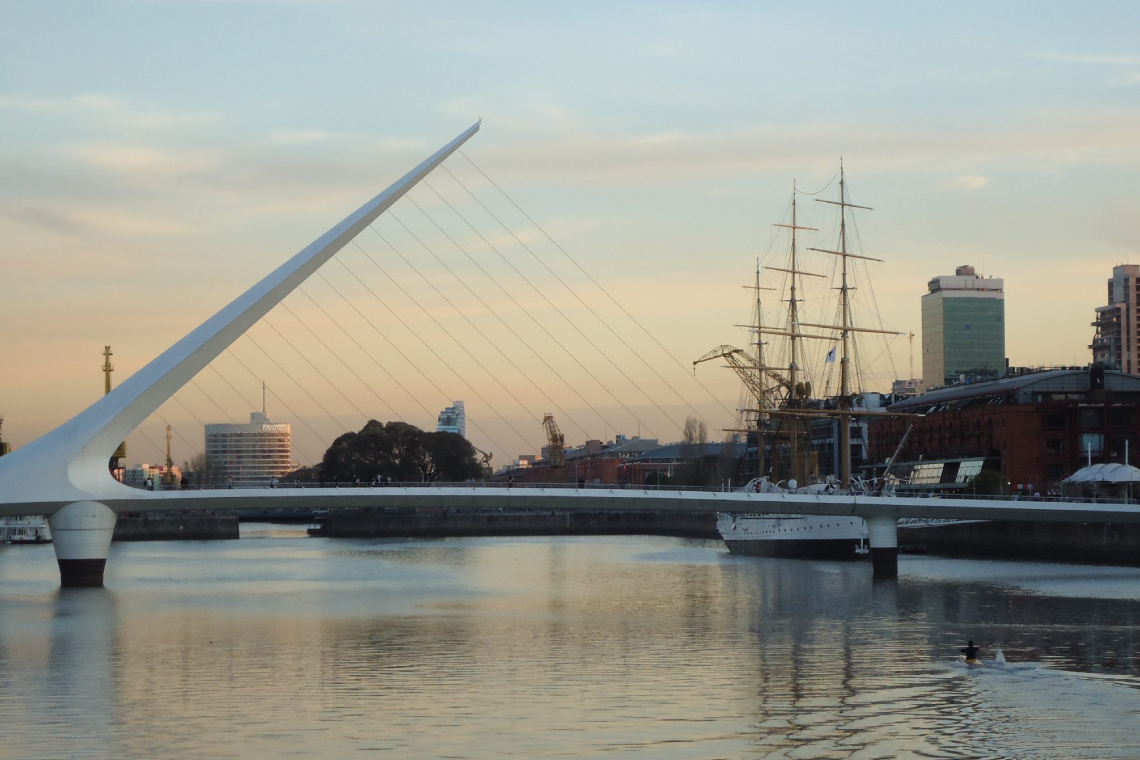 The traditional city of tango that invites you on a journey from the times of the conquest to the latest avant-garde.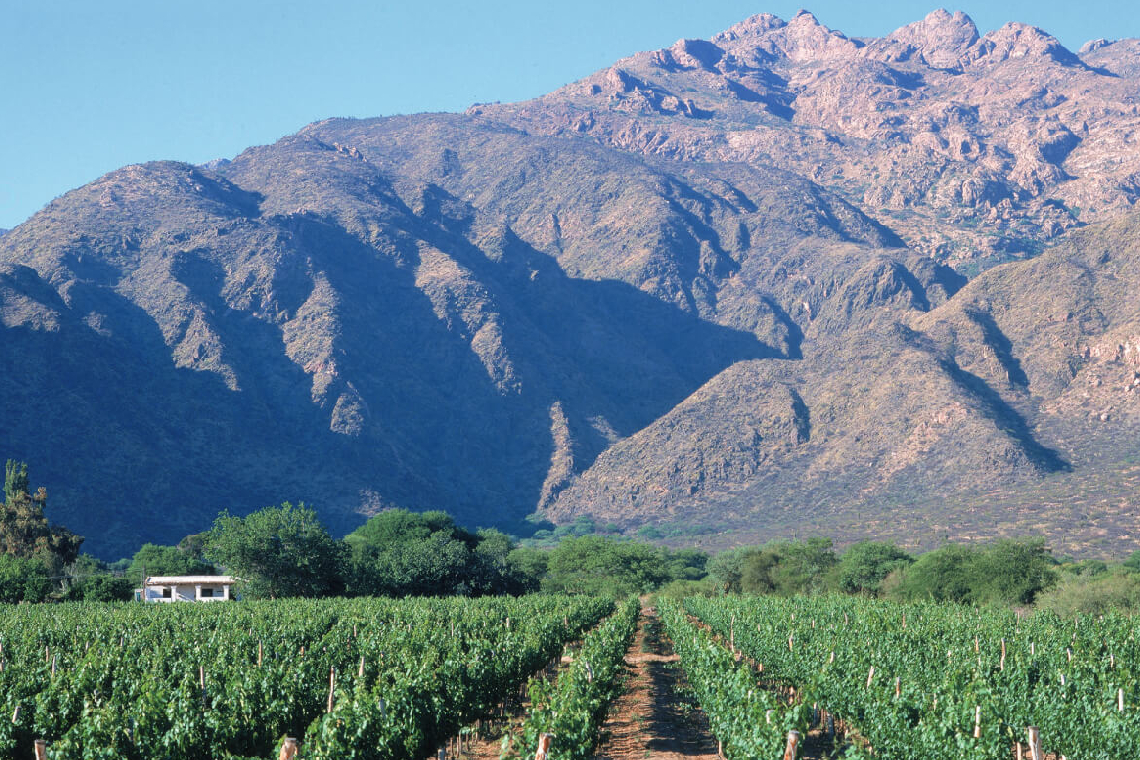 Refuge of pre-Columbian traditions and beliefs with 10,000 years of history.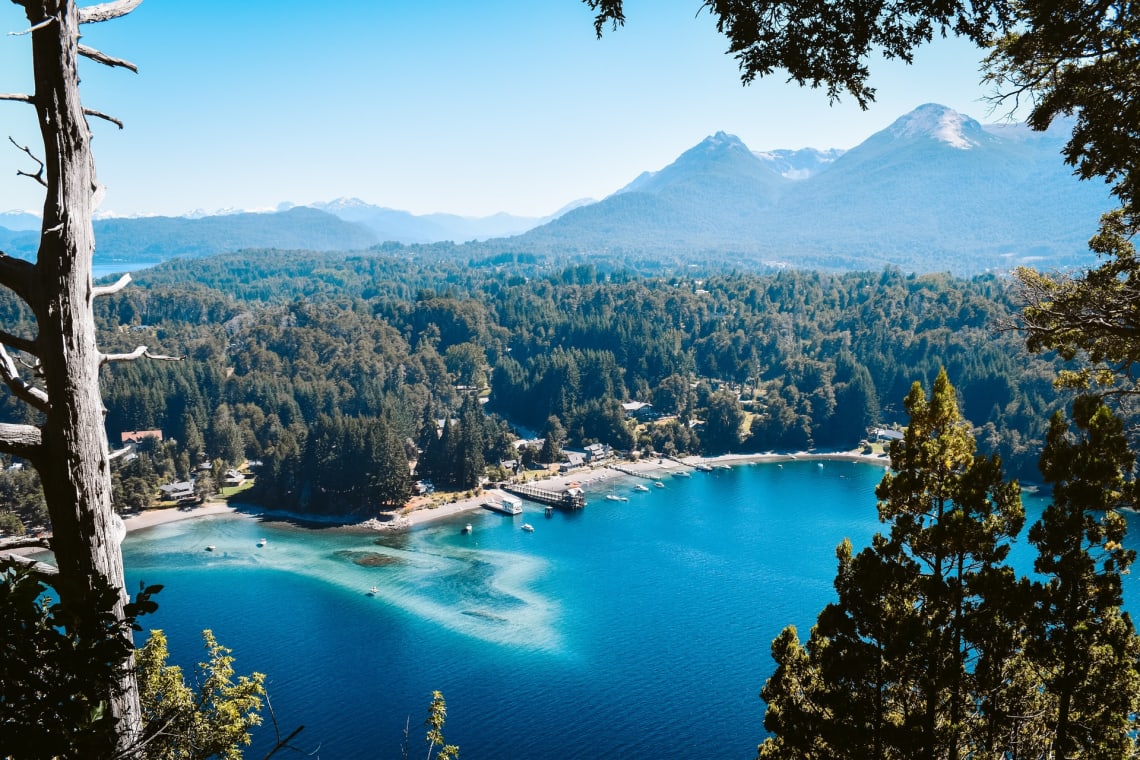 At the foot of the Andes mountains find the "South America´s Switzerland" – Patagonia.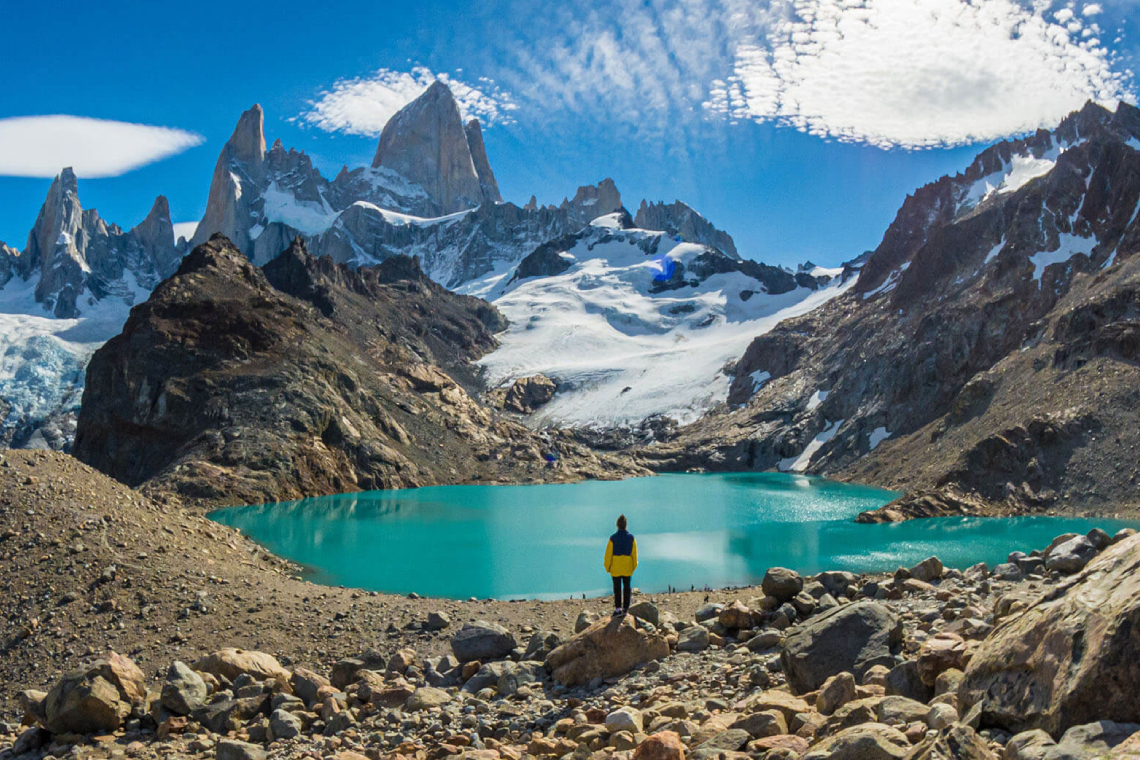 National Capital of Trekking and entrance gate to Mount Fitz Roy" – Patagonia.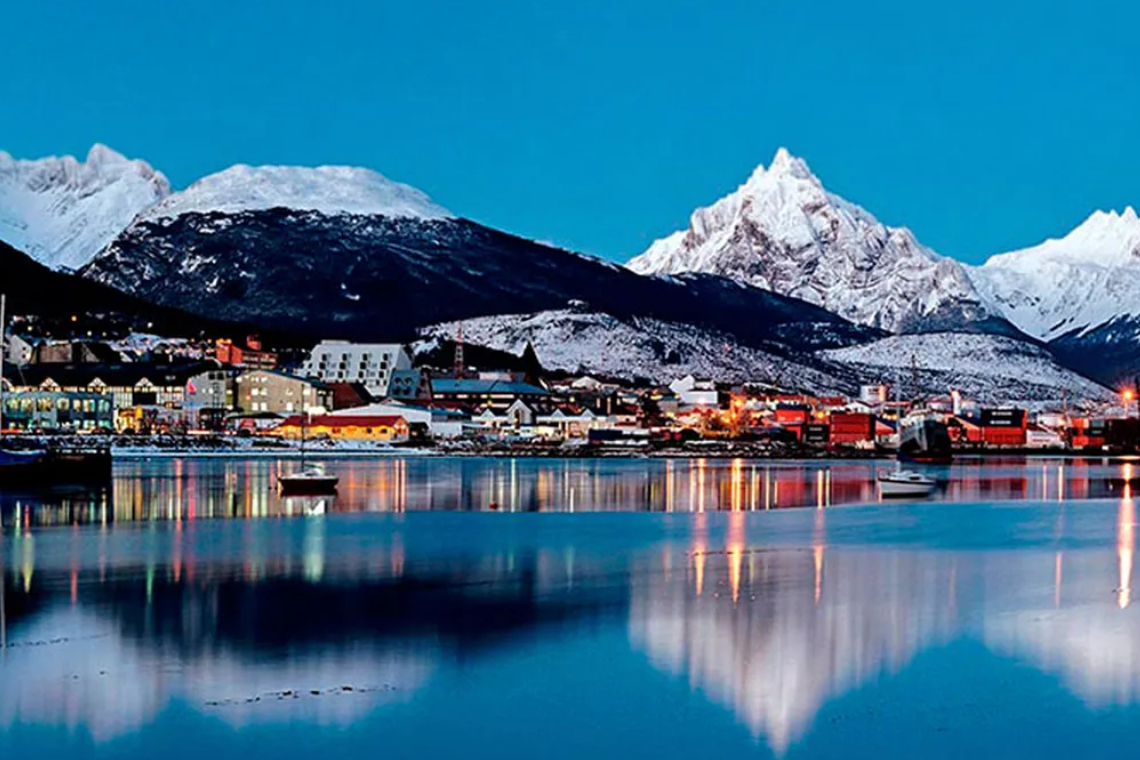 The southernmost city in the world – Patagonia.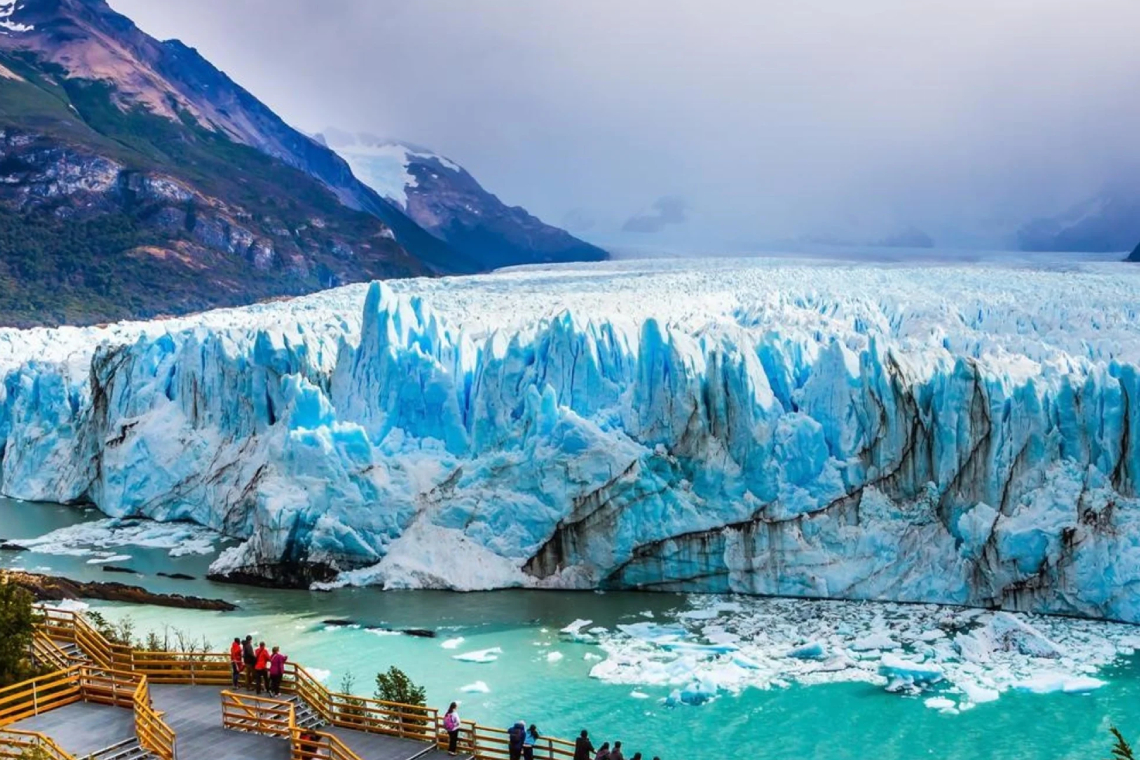 Visit the magnificence of the Perito Moreno Glacier – Patagonia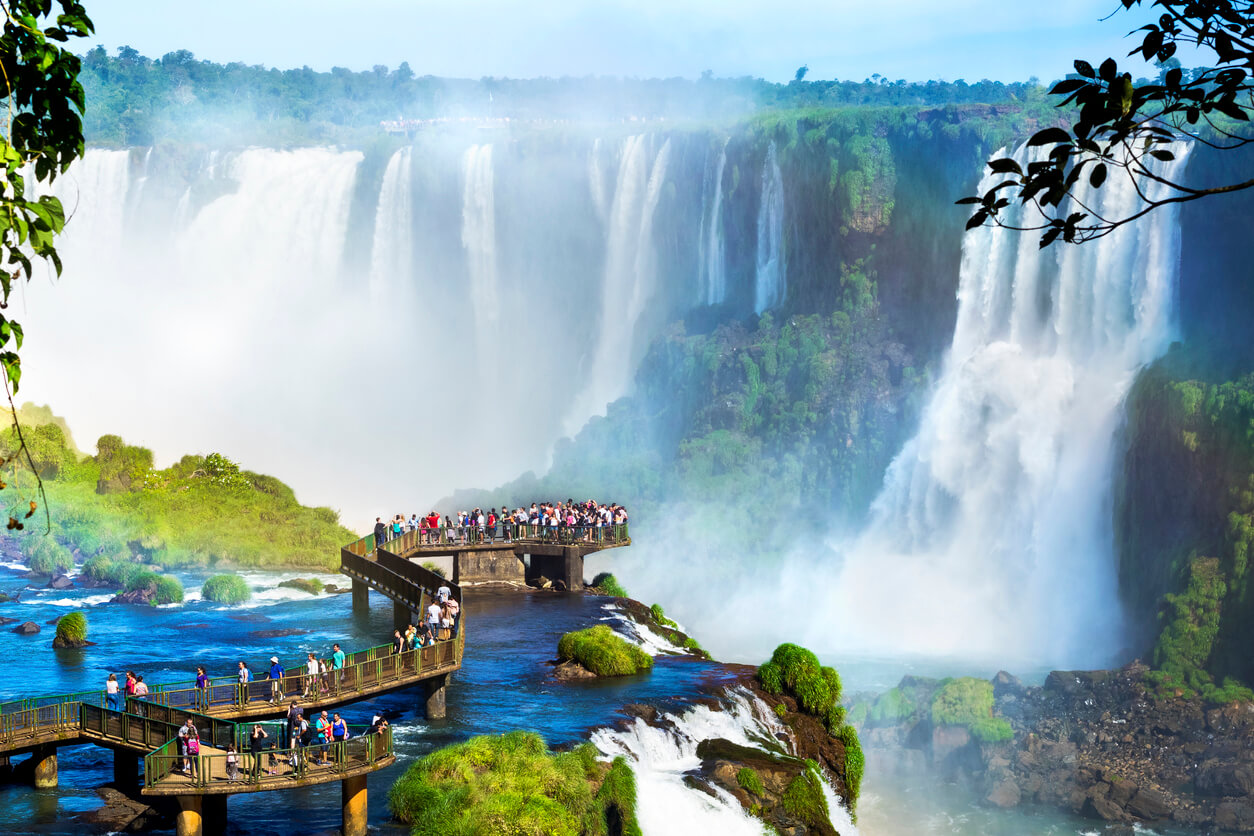 Get to know the largest waterfall system in the world, hidden in the subtropical jungle. – North East.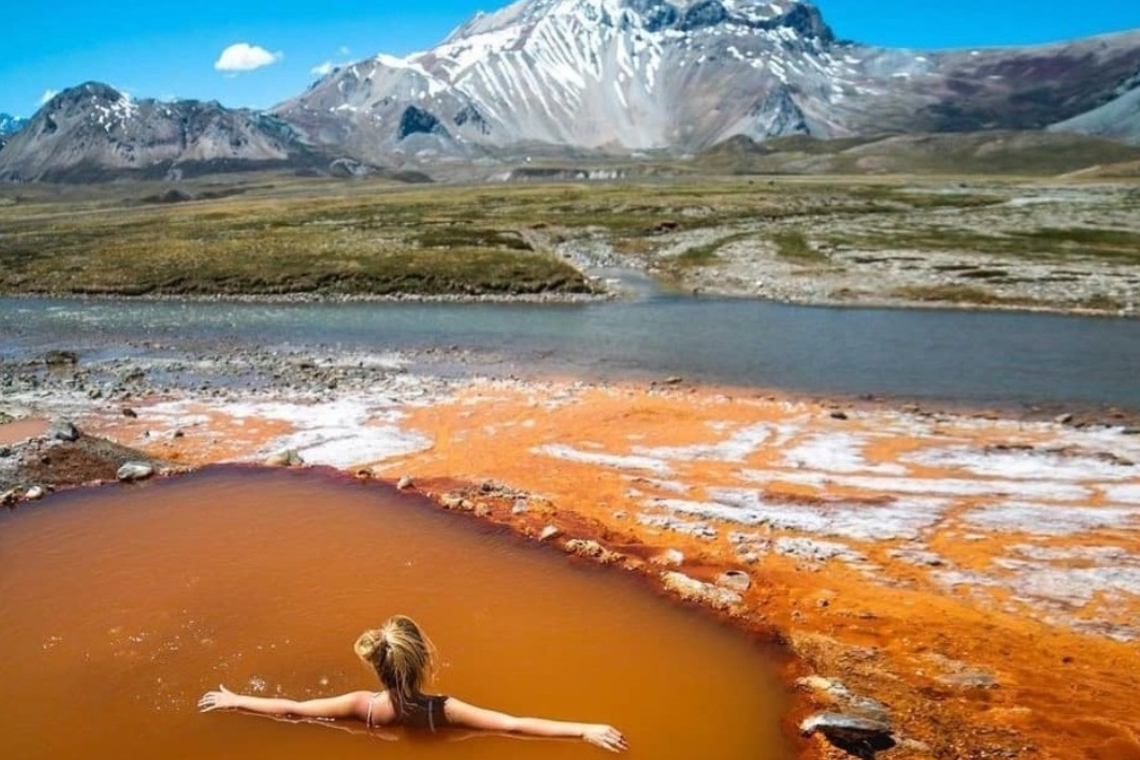 Home of the best Argentinian wines next to the Aconcagua mountain – Cuyo.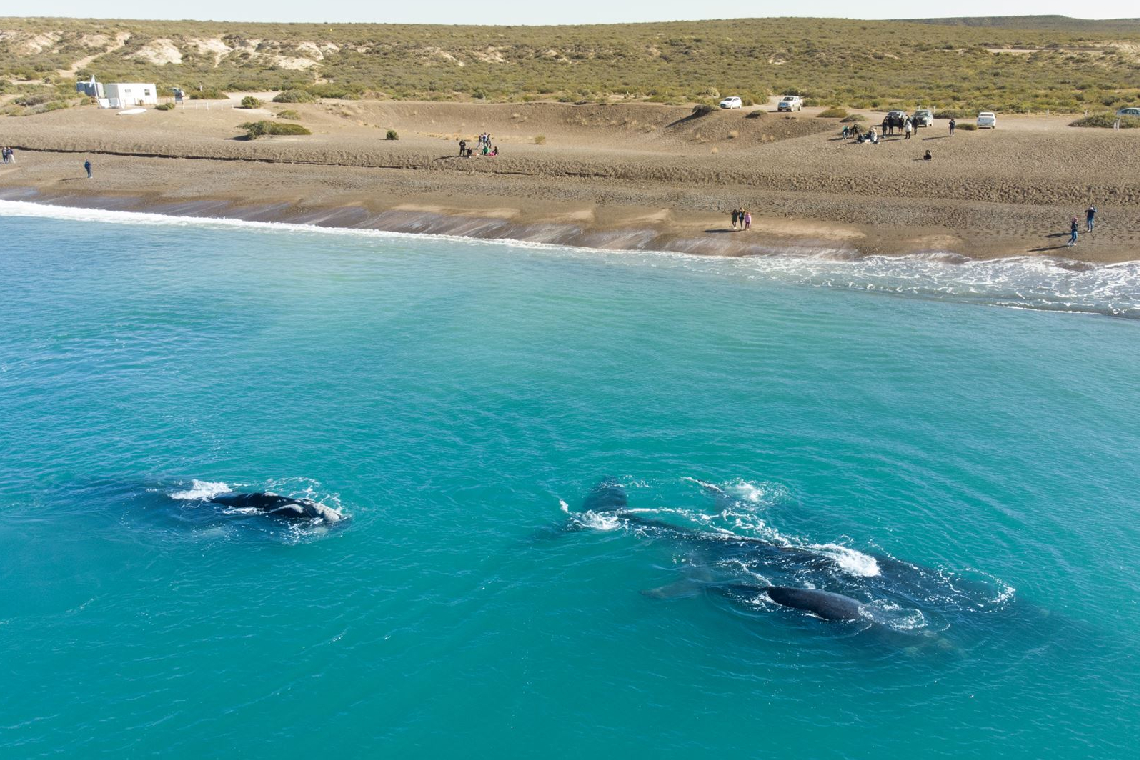 Enjoy the magic of the Southern Right Whales and the Magellan Penguins – Patagonia.
Reasons to choose
TRAVEL MARK
We have been in the market for more than 45 years.
We have built a strong relationship with our partners in each destination.
Our product portfolio meets all your travel needs.
We work with the best professional multilingual guides.
Our team is highly trained in inbound tourism.
We are interested in knowing the needs of our customers.
We work for continuous improvement.
We give advise our clients to achieve the best service.
We invest in sustainable tourism development.
We maintain a service-oriented philosophy.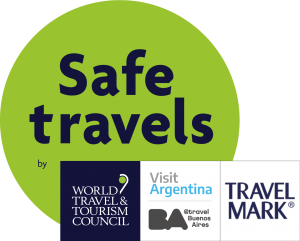 Autonomous City of Buenos Aires / Argentina